Home » Blog » Djokovic v Tsonga Australian Open Odds and Betting
Tuesday January 15th 2019
Djokovic v Tsonga Australian Open Odds and Betting
World number one Novak Djokovic v sharp Frenchman Jo-Wilfried Tsonga in the second round of the Australian Open on Thursday - whatever happens, this is going to be a spectacular match.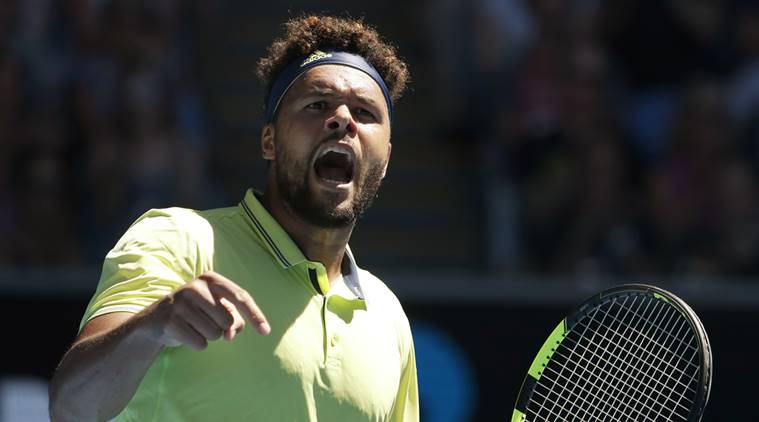 Following a supreme opening performance against American Mitchell Kruger, Djokovic is on the hunt for a record seventh title in Melbourne.
Showing no signs of the pesky elbow injury that knocked him down twelve months ago the Serb looks fit, determined and in excellent form.
The stats point to a Djokovic victory, the world number one has a commanding 16 - 6 lead in their head-to-head and we can't see it being any different this time around but don't be surprised if Tsonga raises some concern for him on Thursday.
Tsonga who is priced at $8.00 to win the match produced 23 aces and dropped just three points on his first serve to beat Martin Klizan 6-4, 6-4, 7-6 in the first round. His ridiculous amount of power can rival any of the big guns including the likes of Djokovic and the Serb knows it.
"He's another great player, champion, someone that has been very successful in the past, established Top 10 player, played Grand Slam final," Djokovic said. " He's just very powerful, serve, forehand, big weapons.
"I know what to expect. I've played him many times. I've lost to him, as well... I'm going to approach it as any other match, to be honest. Really optimistic, but also respectful, trying to do whatever I can to win it."
The 14-time Grand Slam winner is $1.16 to win his second round match, with Tsonga priced at $8.00 at online bookmaker Bet365.