Home » Blog » Three Best Bets for the Boxing Day Test
Thursday December 20th 2018
Three Best Bets for the Boxing Day Test
Australia have evened up the series so passions will be running as high as ever at the MCG on Boxing Day.
The Aussies open as favourites after crushing the morale of the Indians on Day 5 in Perth and the unchanged 13-man squad should be ready to rise to the big occasion on Wednesday.
However, the visitors have bounced back from poor performances and results before, so it will be fascinating to see if they have the temperament and resilience to survive Australia's steaming pace.
That leads us to the betting markets and we've picked out a trio of markets where we think there's value to be had...
Australia to win at $2.10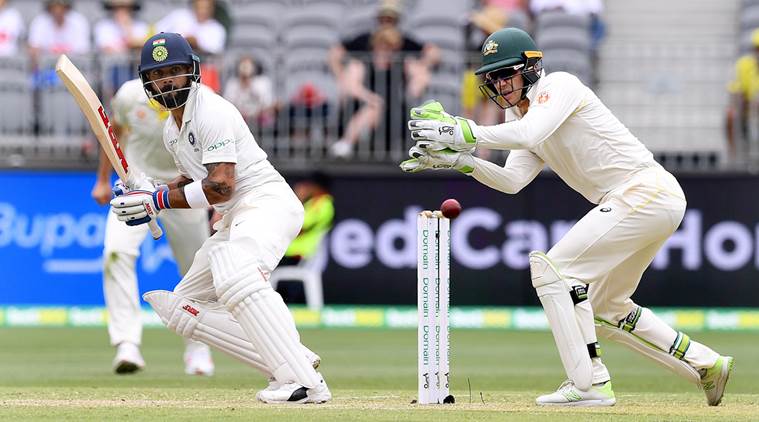 India were in a slump on Day 5 in Perth so you have to wonder where they will get the drive, determination, and willpower to succeed on Boxing Day.
Well it's possible. But it's more likely we'll see the Aussies pulling in the same direction and determined to win this series in Australia.
Everyone is raving about Nathan Lyon who was at his very best during the final session of Day 4 earning a pair of wickets and he certainly won't need any help getting up for this one.
India were in a mess, managing just 90-runs following Kohli's dismissal making grim viewing for their fans. They were clearly stunned by Australia's steaming pace and for that reason we expecting Australia to replicate their last performance.
Now that would be a great Christmas pressie!
Man of the Match - Marcus Harris @ $13.00
It was marvellous to watch Marcus Harris's 70-run haul in the first innings in Perth and although the deteriorated pitch hindered his performance on day 3 the MCG could be just the platform he needs to play a huge part on Boxing Day.
Harris knows the batsman-friendly venue inside-out too. He scored one of only five centuries at the ground this year in a Sheffield Shield match, finishing with an unbeaten 250.
This is his red hot chance to send the internet into a frenzy and be named Man of the Match in the process.
Usman Khawaja To Score 50 in 1st Innings @ $2.63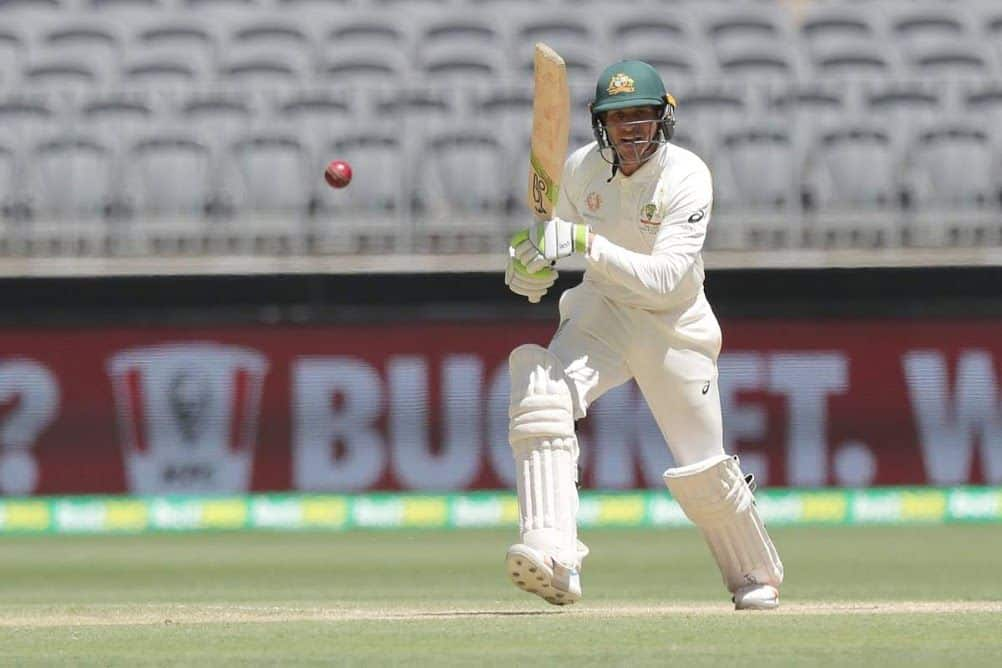 You may laugh but we're siding with Khawaja to score Score 50 in 1st Innings for three main reasons:
Displayed patience in abundance which paid off in Perth
Knows the G' having scored 342 runs in three Test matches
Yes he'll dig deep for you
We think this is a good price and worth taking here.